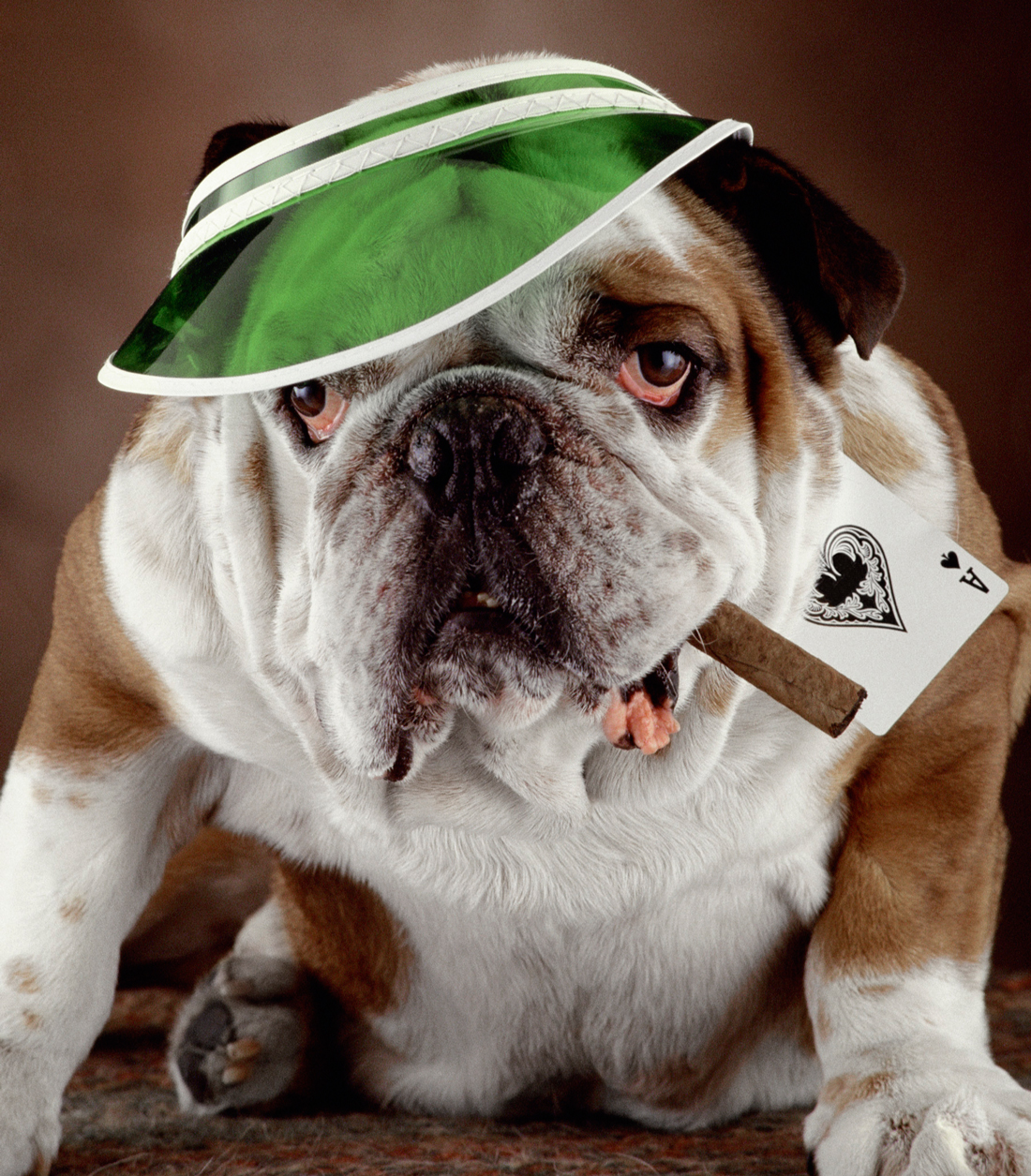 For those of you who work the third shift, aren't on the Twitters, or had a date last night (hey, it could happen), Washington traded Lucas Giolito, Reynaldo Lopez, and Dane Dunning for Chicago White Sox outfielder Adam Eaton.
This is hard for us as prospect followers because we become (or have become) enamored with the exploits of "our guys" and envision their future with the big club, which we saw briefly last summer with Giolito and Lopez, and were looking forward to with Dunning in 2-3 years. I'll be the first to admit that my first thought was: "Just Adam Eaton? No PTBNL?"
That's because I've become used to the consolation prize that Mike Rizzo seems to find with his trades: Joe Ross… Blake Treinen… Tanner Roark, etc.
Nope. Three maybes, two of them pretty strong, for one proven, in-his-prime major leaguer.
As the pic suggests, Rizzo appears to be going all-in for this season; at least that's the knee-jerk narrative. But if you look more closely, and think about it a little more deeply, he's got an OF option secured for the next five seasons at a reasonable price. This is critical because at least one of the two guys who'll play next to him next summer won't be here in 2019.
That's not being Chicken Little – Jayson Werth's skills are in decline, Bryce Harper may leave. If you're a Pollyanna, then you look at this trade as freeing up the Cayman Island that it'll take—and if he reverts to 2015 form, deserves—to keep Harper in DC.
If you're bitter, or cynical, then you wonder if the Nats have soured on at least one of these three prospects and are dealing them because they've reached their peak and/or will get hurt. I certainly hope not because if a pattern like this emerges it will be harder for Rizzo to make trades in the future.
It's worth paraphrasing what one scout tweeted yesterday: Prospects have three purposes (1) play for the parent club (2) use to trade for other players (3) fill out the rosters in the minors. Number one is obviously top of mind for us, but this is yet another reminder that number two may actually be number one in the minds of the Washington front office.
Last call for the Top 10 Nats Bats while we brace for the Rule 5 Draft.