AFL Update: Nov. 13, 2016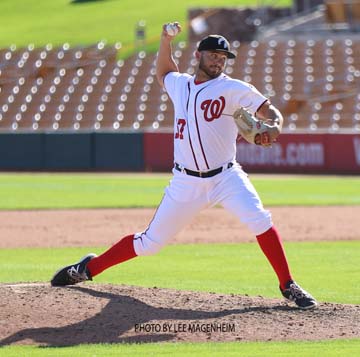 Glendale twice rallied back from one-run deficits to edge Scottsdale, 4-3.
Drew Ward was the Desert Dogs' designated hitter and batted third. He went 1-for-4 with a double, his sixth of the fall season.
Two Nationals relievers saw game action. Jake Johansen dispatched the final two batters of the 8th inning to earn his third hold while Ryan Brinley (pictured) garnered the save with a 1-2-3, six-pitch 9th to notch his first save for Glendale.
The Desert Dogs remain 1½ games behind Surprise with four games left to play. Glendale hosts Mesa tomorrow, then hit the road for games against Surprise, Mesa, and Peoria.
PROGRAMMING NOTE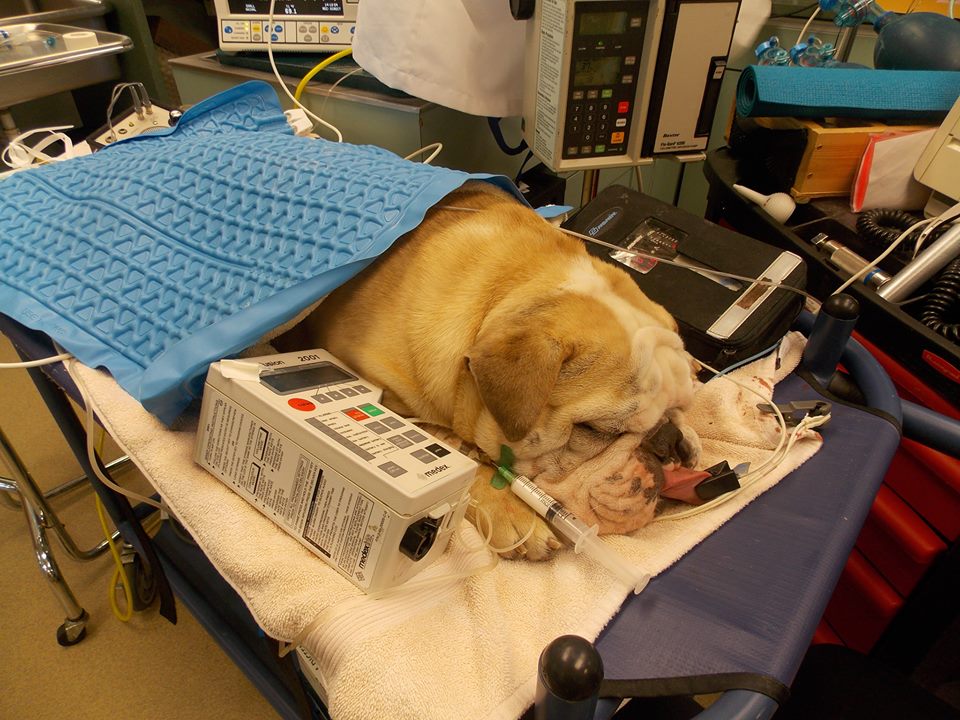 Tomorrow morning I go under the knife to fix what put me out of action in late August. Should be out of the hospital by the end of the week, but have no idea when I'll be next be able to post. It'll depend on the painkillers 😉