Offseason Update: Sept. 27, 2016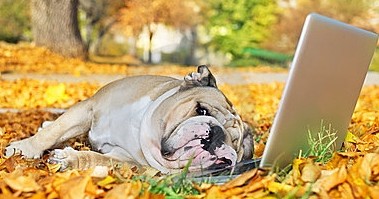 A few news items to pass along "out of cycle"…
NATS TRADE BOSTICK
To the chagrin of some, the Nats did indeed trade Christopher Bostick, but to the Pirates, not the A's. As the scouting report in the linked story indicates, the selection of a light-hitting, defensively challenged catcher seems rather odd, given the glut of the latter in the system right now.
TWO NATS MAKE THE BA TOP 20 PROSPECTS FOR THE GCL
As expected, Juan Soto – GCL MVP – made the list at #3 as did Carter Kieboom, the Nats' 2016 1st Rd. pick, at #14. A tidbit from the BA chat:
Dan (Western MD): Might Juan Soto begin next year in Hagerstown? How does his development compare to Robles at the same stage?

Ben Badler: Yes, he almost certainly will start in the South Atlantic League next year. He's a completely different player than Robles though. Soto is a more polished hitter than Robles was at the same age, both in terms of his swing and his approach, but he's just an ordinary athlete at best on a corner, while Robles is one of the best athletes in the game with premium tools outside of the batter's box.
MATT SKOLE NAMED MiLB GOLD GLOVER
The folks at Rawlings did little to diminish the perception that defensive awards are offensive awards in disguise [insert Rafael Palmeiro reference here] as Matt Skole was among the nine named for 2016. He joins Steve Lombardozzi and Taylor Hill as previous honorees. (In fairness, it's possible he's developed more range and quicker footspeed, but I can't recall anyone else who has at that age/size/weight in 11 seasons I've been following the Nats minor-leaguers).
TRANSACTION STUFF
• Released – RHP John Feliz, SS Luis Rengel
• Re-signed – RHP Mark Blackmar, Jaron Long, and RHP Andrew Robinson
No surprises here: three veterans re-upping, two DSL guys who've been MIA since 2015 and 2014 (respectively).