Good, Bad, Interesting — Vol. 4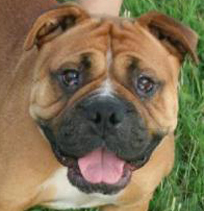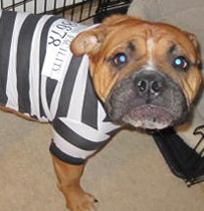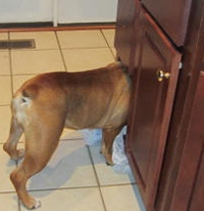 Our semi-weekly look at the leaders, trailers, and outliers in the Washington Nationals minor leagues.
SYRACUSE CHIEFS 34-39, 6th place I.L. North, 10 games behind
Good
60 for 70 on SB attempts – best in professional baseball, per Chiefs PR staff
41 HR allowed, 2nd best in the I.L.
Bad
Team .668 OPS – 13th in 14-team I.L.
516 Team K's 11th in 14-team I.L.
Interesting
Pedro Severino .293/.359/.362 in June
Zero balks in 73G


HARRISBURG SENATORS 39-33, 3rd place E.L. West, 3 games behind
Good
Zach Collier .327/.365/.449 in June
Greg Ross 3-0, 0.00 ERA, 0.82WHIP in 4GS since callup
Bad
Stephen Perez 10E in 46G
Phillips Valdez 1.56WHIP in 3GS since callup
Interesting
83SB 2nd-most in E.L.
20WP 2nd-fewest in E.L.


POTOMAC NATIONALS 35-34, 1st place C.L. North, ½ games ahead (35-34 overall)
Good
Drew Ward .509 SLG% (Highest in organization among regulars)
Boone Whiting 1.2BB/9IP (Lowest in organization among SPs)
Bad
Drew Vettleson .414 OPS in 16G
Matt Spann 1.85WHIP in 24⅓IP/td>

Interesting
Eight Doubleheaders played thus far – most in C.L. (H/T P-Nats, PR)
17HBP (batting) – fewest in C.L.


HAGERSTOWN SUNS 2-0, T1st place Sally North, 1 game ahead (45-27 overall)
Good
Jorge Tillero .371 (13-for-35) in last 10G
Trey Lambert 2-0, 1.95 ERA, 1.18 WHIP in 15G
Bad
Edwin Lora 14E in 61G
James Bourque 0-3, 7.71ERA, 2.14WHIP in 3GS
Interesting
24SV in 45W
No. 2 in runs scored (352, 4.89 R/G) T9th in HR (43 in 72G)