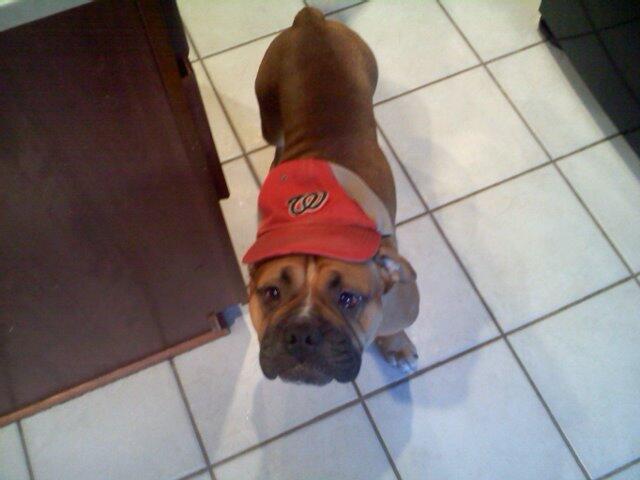 And not a moment too soon.
It's a certainly a different dynamic than a year ago. Expectations are much lower, but the managerial talent is much, much higher.
Like Matt Williams as a manager, we don't belong here – spring training is for the big boys and the big club, even if the team's undisputed No. 1 prospect is in the clubhouse (and he brought treats, too).
But we'll pretend we do for about three weeks so I can re-establish my routine and have something to write about nearly every morning as opposed to once or twice a week.
It starts this afternoon with a road game against Tampa Bay with audio coverage via MLB.com webcast.