All Quiet on the Minor-League Front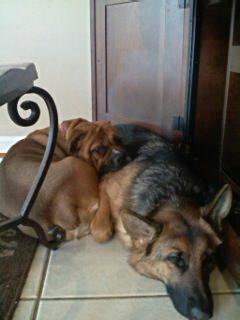 No, we haven't gone dark… there's just not much going on right now.
Like some of you have noted in the comments, there's the wondering how the Nats farm will be tilled to fulfill the proposed trade for Brandon Phillips. If you want some amusement, take a look at the philistine commenting about the delay being about DC. Thankfully, he or she is getting piled on like the plates at a holiday buffet.
The hope here is that the trade will have a domino effect and will start the process of signing minor-league free agents, which has been noticeably slower this year, Bill "The Rocket" Ladson's story this week notwithstanding. (Thanks for "ruining" the next BA post on transactions, Bill 😉
With that I return you to you families and/or loved ones on what retailers refer to as "Super Saturday."