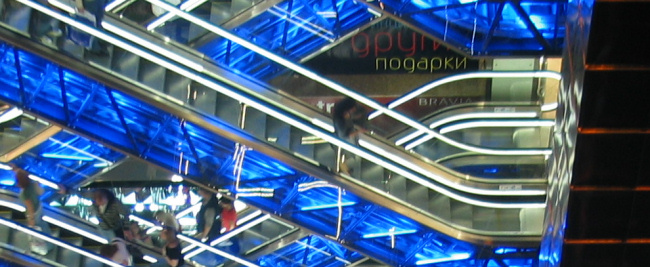 While we patiently await the finalization of the four full-season rosters, here are few more transactions to pass along (H/T to Springfield Fan):
OF Wander Ramos released (Hagerstown)
UT Francisco Soriano released (Potomac)
LHP Christian Meza released (Hagerstown)
Obviously, the jettison of "Help Me" is a bit of a shock (though it could just be yet another misjudgement of a DR guy) but it's hard to say the same of Soriano, who'd stalled at High-A, and Meza, who hit the wall at High-A.
I'm expecting another transaction post from BA today, so if there are any other notable moves this space will be updated.
UPDATE #1
Late Saturday afternoon, the Nationals signed lefty Aaron Laffey to a minor-league deal after the Cumberland, MD native was released by the Orioles. Late this afternoon, the Nationals acquired righty Omar Poveda from the White Sox for "cash considerations."
Laffey, who turns 29 next month, has bounced around several organizations since being traded away from Cleveland to Seattle in the spring of 2011 and has surpassed 100 innings at the MLB level just twice (2009, 2012). He spent most of 2013 at the AAA level, pitching 110⅔ innings for the AAA affiliates of the Dodgers and Brewers, after getting released by the Mets after four lackluster appearances last April and the Blue Jays after one.
Poveda signed with Texas as a 17-y.o. in 2005 and rose to AAA by age 21 in 2009 before developing Nationals elbow and undergoing UCL replacement in 2010. He pitched for Florida's AA affiliate in 2011, split time between Jacksonville (AA) and New Oleans (AAA) for the Marlins in 2012, and spent all of 2013 (164IP) pitching for Atlanta's AAA farm club in Gwinnett. He turns 27 in September.
Both pitchers are candidates to pitch for the Syracuse Chiefs in 2014, the rosters for which are expected to be released Monday or Tuesday.
UPDATE #2
BA posted its latest transactions post, "End of Spring Avalanche," which included the following releases that were previously unreported:
RHP Kelvin Perez (offseason pickup)
IF Mike Fontenot (offseason pickup)
IF Drew Rossi (offseason pickup)
OF Joe Dunigan (offseason pickup)
C Chris Snyder (offseason re-sign)