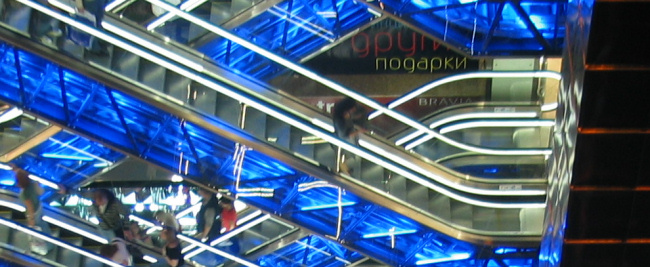 The rain has helped solve some short-term problems for the parent club, but with yesterday's waiver claim filling up the 40-man, don't be fooled into thinking that's it for now. Without further ado, here's the latest moves, some of which were reported in the News & Notes this morning.
SYRACUSE
• RHP Christian Garcia transferred from Harrisburg for MLB Rehab
• LHP Tyler Robertson optioned from Washington (claimed on waivers)
• UT Francisco Soriano reassigned from Potomac
HARRISBURG
• RHP Paul Demny reassigned from Syracuse
POTOMAC
• IF Jean Valdez assigned from XST
SIGNED
• LHP Aneudy Rosario
• OF Gilberto Ramirez
As mentioned in the "promotions" post earlier this week, injuries have created a lot of need-based moves between the affiliates. This latest batch is no exception. It's a bit curious to move up Valdez to Potomac, but it would not surprise me in the least if this merely a temporary move that will be undone in week or less. As usual, there's nothing to be found on the two signees, who are presumably IFAs that weren't high-dollar (otherwise, I'd have expected Baseball America to remark about them in yesterday's transaction post).