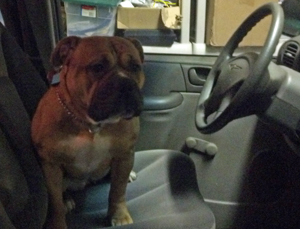 With six players optioned to Syracuse, two reassigned to minor-league camp, and a veteran given his release so he can pursue a job elsewhere, that's my cue that it's time to shift gears away from spring training.
As I wrote last month, I would post about spring training from the minors point of view for long as it seemed reasonable, estimating that would it be about three or four weeks. Well, just like last year, it's about 23 days.
Unfortunately, it's more than two weeks until the "other" Opening Day of April 4th (Harrisburg, at home; Hagerstown and Syracuse, on the road), with day after beginning the morning ritual of cherry-picking the boxscores and writing summaries for the "News & Notes." That Friday is also the opening night for Potomac, which I'll cover with the first of what I hope to be five dozen or so "Last Night In Woodbridge" (with a few "Sunday Afternoon" editions, too).
A couple weeks after that, I'll begin the weekly feature of "Good, Bad, and Interesting," where I pick out the leaders, trailers, and outliers of each affiliate in the spirit of passing along fun facts and things I've noticed while doing the daily notes.
Until then, sit tight as we wait out the rest of the spring. Just like the dark months of December, January, and February, I'll do my best to refresh the site with minors-oriented news, even if the some of next few items that I expect to see may be unpleasant.