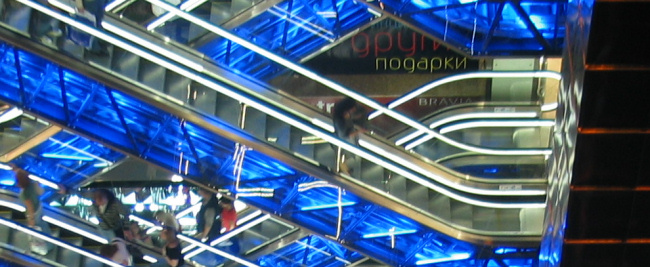 The latest transaction post from Baseball America is in and it's the beginning of comings and goings to/from the farm. First, the additions:
RHP Ross Ohlendorf
LHP Sean West
C Joe Witkowski
Ohlendorf, a former stalwart in the Pittsburgh Pirates rotation, has been largely ineffective since suffering a shoulder strain in 2011. He began 2012 with the Boston Red Sox, opting out of his contract and signing with the San Diego Padres, where he was pounded for a 7.77ERA (yes, even in Petco Park) over 13 appearances last summer.
West was the 44th pick overall from the 2005 draft by the Florida Marlins and made it to the majors in 2009 but has been frequently injured, not pitching at all in 2012, and spending most of 2010 and 2011 in AAA New Orleans.
Witkowski was signed as an NDFA by the Houston Astros in 2011, playing in the GCL for 18 games and released last June, shortly after the draft.
Now, the subtractions…
LHP Bobby Hansen
2B Hendry Jimenez
C Jeremy Mayo
1B Brett Newsome
OF Tony Nix
LHP Joe Testa
Some familiar names here, with three of these six having spent five (or more) seasons in the system ('07 IFA Jimenez, '08 draft pick Hansen, and '08 NDFA Newsome), Mayo an inaugural watchlister, and Testa coming via the Matt Capps trade in July 2010.