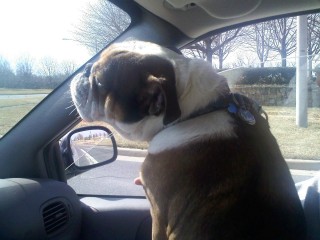 The annual baseball roadtrip is coming a little early this year (July in 2011, August in 2010), as I head west this year (north in 2011, south in 2010) to Ohio, Kentucky, and West Virginia for the next seven days.
The goal, as always, is to keep the site running as best as I can from the free WiFi of budget motels in the evenings after games and/or the mornings over the "continental breakfasts," but the News & Notes are likely to be a little thinner and the responses to site comments a bit more sporadic.
For those wondering, the itinerary is the Columbus Clippers, Cincinnati Reds, Louisville Bats, Lexington Legends, and the West Virginia Power (vs. the Suns) with visits to the requisite Americana along the way.