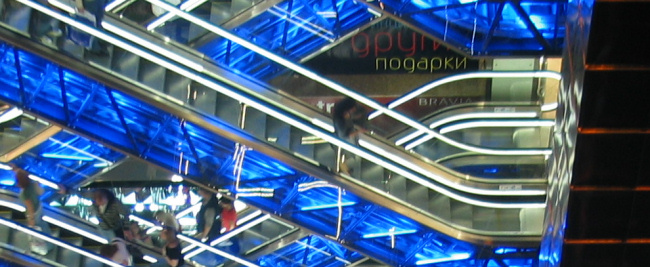 Editor's Note: These were moved from today's News & Notes to make a post unto itself.
A couple of transactions that were missed (or backdated) since the last "Catching Up" post:
• LHP Kylin Turnbull placed on the 7-Day DL for Hagerstown (effective 4/19)
• C Jhonatan Solano placed on the 7-Day DL for Syracuse (effective 4/20)
• LHP Christian Meza reassigned to Hagerstown Suns (effective 4/22)
Still no official word on when OF Brian Goodwin will be activated from the DL, timeframe for Anthony Rendon's return, or the status of LHP Matthew Purke.
OF Brett Carroll has cleared waivers and has been outrighted to Syracuse. This may explain why Solano's placement on the DL was backdated. Syracuse announcers had said during one the broadcasts that Solano had been feeling ill, though one cannot rule out the Hellenic Flu, either.
Per an official team release, IF Jim Negrych has been assigned to the Harrisburg Senators, with LHP Joe Testa placed on the 7-Day DL to make room for him on the 25-man roster. As reported last week, Negrych was a 6th Round pick in the 2006 draft for the Pittsburgh Pirates, who spent last season in the Marlins organization, posting a .304/.370/.402 line for Miami's AA affiliate.
UPDATE: The Potomac Nationals have announced that 2B Adrian Sanchez has been placed on the 7-Day DL, with OF Chris Curran replacing him on the 25-man roster.