Thoughts On The Last Offseason Saturday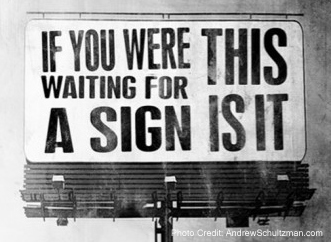 All signs are pointing to Steve Lombardozzi making the big club. So we (continue to) wait.
Despite his release, multiple online sources are indicating that OF Jason Michaels will re-sign and start the season at Syracuse. If so, we're probably looking at a Chiefs outfield of Brown-Harper-Michaels. As noted in the penultimate post, Andres Blanco has indeed signed a minor-league deal with Philadelphia, where injuries to Chase Utley and former Nat farmhand Michael Martinez have left them in need of infielders.
Rule 5 pick Erik Komatsu has made the St. Louis Cardinals Opening Day roster, but news regarding Brad Meyers remains cryptic. Despite another Yankee pitcher (Michael Pineda) going on the DL today, the odds are that today's starter for New York (Adam Warren) will get the long-relief role that Rule 5 picks are often used for.
Rosters appear to be set, but haven't been officially released yet. Byron Kerr is reporting that Matt Purke, Rick Hague, and Robbie Ray will be held back, while Alex Meyer will be starting the season at Hagerstown. I've heard some other names, but like player releases, prefer to announce them when the press releases are issued. Unfortunately, I'm out of town for the local media days (Tuesday in Hagerstown, Wednesday in Potomac) but will pass along what I can, when I can.