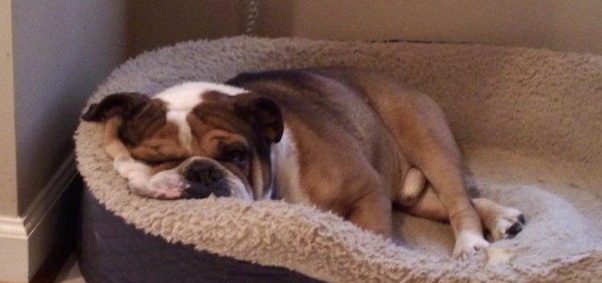 If you've been drinking the Flavor-Aid, the lack of offense and winlessness are merely coincidence. So no need to worry about today's 5-1 loss to the Astros (losers of 106 games in 2011). If, on the other hand, you're aware that Opening Day is less than two weeks away, perhaps you may have some cause for concern.
Since Sunday, the Nats have scored a grand total of three (3) runs and collected 20 hits over those four games. While it's true that stats don't matter in Spring Training, claiming they're completely meaningless is both specious and disingenuous. Pitching was this team's strength in 2011 and while it's been significantly upgraded, the same cannot be said for the hitting.
Of course, this is minors site, so I'll stop the fan rant right here.
As you might imagine, a lot of oh-fers in today's minors guy rundown:
Chris McConnell went 0-for-1 while subbing at SS, where he had one assist
Josh Johnson had one of the three hits (1-for-1) and had an assist at 2B
Stephen King went 0-for-1 and played the last two innings on defense at 3B
Randolph Oduber went 0-for-1 and handled his lone defensive chance in RF
Tim Pahuta struck out his AB and notched three putouts and an assist in four innings at 1B
Steve Lombardozzi pinch-hit (0-for-1) and played the 8th without incident in LF
The Nats next face the O's tomorrow afternoon in Sarasota with Edwin Jackson taking the hill. The game will be televised on MASN (warning: Orioles broadcast crew) and on the radio on 106.7FM.