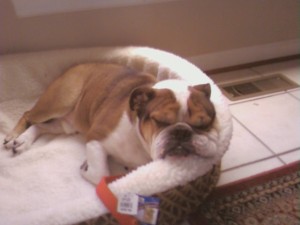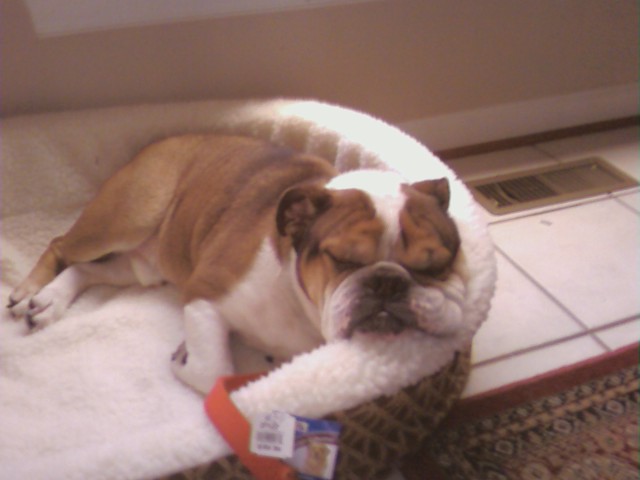 Baseball America released its update on transactions from the period of December 15, 2011 to January 3, 2012. As the pic suggests, not a whole lot of excitement. All but three names were covered in our previous transaction-related post.
Those names were:
RHP Dan Cortes
LHP Michael Ballard
RHP Kyle Winters
Cortes is right-handed and throws hard, which Rizzo favors like Hugh Hefner does buxom blondes (OK, I've said too much). He turns 25 in March and has had two cappuccinos with Seattle the past two seasons.
Ballard is soft-tossing southpaw but works from a four-pitch arsenal. He turns 28 next month and pitched in both AA and AAA for the Baltimore organization last season.
Both pitchers appear ticketed for Syracuse, which lost one of its relievers yesterday with the suspension of longtime Nats farmhand Zech Zinicola for what he said was the use of synthetic marijuana.
Winters is a RHP that lost most of 2009 and 2010 to shoulder problems but turned in 19 starts for Greensboro of the Sally League. He turns 25 in April and the early guess is that he'll be the #5 SP for the Potomac.
Two former, longtime Nats have hooked on elsewhere:
UT Leonard Davis signed with Colorado
C Brian Peacock signed with Cincinnati
As always, discuss in the comments while we, well, while away the winter.