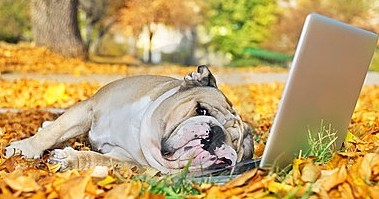 Well, perhaps it was too much to expect a bevy of Nats to appear in the AFL for a third straight game, so yesterday there were none in Salt River's 5-4 loss to Scottsdale.

TRANSACTION UPDATE
Minor-league free agency has begun, and while BA has yet to release its compilation, here's what I've culled from MiLB.com:
RHPs – Bruce Billings, Juan Gutierrez, Tim Alderson, Paul Demny
LHP –Richard Bleier
IF –Cutter Dykstra
OFs –Tony Gwynn Jr., Theo Bowe
C –Dan Butler
Now for the annual reminder that this is not necessarily a reflection of the value the organization places on the players, but the reality that players are effectively indentured servants for seven seasons after they're drafted. For some, this is their only chance to go elsewhere without the stigma of having been released.
On to the final affiliate review…
SYRACUSE CHIEFS
After fielding a contender in 2014, it was a reversion to the mean in 2015 – a team stocked with veterans that could be easily passed through waivers or lost if need be. The Chiefs had the second-oldest collection of bats, the third-oldest set of arms. Neither were particularly good, with the offense averaging 3.69 R/G and the defense yielding 4.06 R/G against league averages of 3.97 R/G.
Like last year (and the year before, and the year before that…), the true prospects are few; basically, Trea Turner and A.J. Cole. As in previous reviews, it's worth noting that perhaps the obligatory list would be longer if there weren't players who lost their rookie status (Felipe Rivero, Joe Ross) or hadn't been previously been listed (Matt Skole). Instead, it's just four and were it not for the dexterity of the final two, I'd skip the list entirely:
1. Trea Turner, SS — .267GPA, 14SB in 48G
2. A.J. Cole, RHP — 3.15/3.90/1.18, .470OPS against in August
3. Matt Grace, LHP — 2.40/3.14/1.21, .543OP against LHBs
4. Sammy Solis, LHP — 2.03/2.86/0.98 in 13⅓ IP
If you have a morbid curiosity you're interested in seeing the full team statistics, you can find them here.