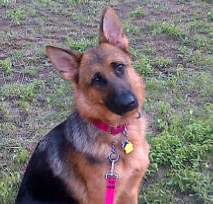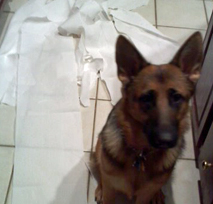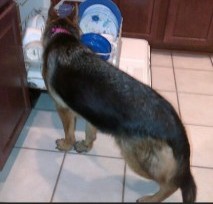 Our semi-weekly look at the leaders, trailers, and outliers in the Washington Nationals minor leagues.
SYRACUSE CHIEFS 19-15, 1st place I.L. North, 1 games ahead
Good
Brian Goodwin .316/.378/.482, 3HR, 17RBI in 32G
Aaron Laffey 3-0, 1.55/3.02/1.34 in 7 appearances, 6GS
Bad
Kevin Keyes .450 OPS, 20K in 15G since callup
A.J. Cole 1.66 WHIP, 5HR in 31⅓ IP (7GS)
Interesting
Pedro Severino .355/.375/.581 in May (9G)
16 holds, T2nd in I.L.
HARRISBURG SENATORS 15-18, 4th place E.L. West, 8½ games behind
Good
Neftali Soto, .353/.411/.608, 3HR, 19RBI in May (13G)
Jaron Long 1-1, 1.33/4.09/1.33 WHIP in 4GS
Bad
Shawn Pleffner .387 OPS in 31G
Gilberto Mendez 0-2, 8.24 ERA, 1.88 WHIP in nine appearances
Interesting
42SB, 2nd in E.L.; 9CS, fewest in E.L. (82.4 SB%)
33HR most allowed in the E.L.
POTOMAC NATIONALS 17-15, 2nd place C.L. North, 4 games behind
Good
Andrew Stevenson .331/.396/.452, 14SB in 30G
Ryan Brinley 2-0, 4 SV, 0.64/1.72/0.79 in nine appearances
Bad
Justin Thomas 1-2, 8.10ERA, 11BB in 10IP
Bryan Mejia 6E in 28G
Interesting
28E, fewest (tied) in C.L. (yes, really)
23 GIDP, most (tied) in C.L. (with Salem on both)
HAGERSTOWN SUNS 21-12, 2nd place Sally North, 1½ games behind
Good
Victor Robles .336/.423/.484, 12SB in 33G
Matt Crownover 3-1, 1.44/3.61/1.04 in 25IP
Bad
Jakson Reetz .504OPS in 19G
Luis Torres 1-1, 7.20ERA, 1.73WHIP in 15IP
Interesting
Ian Sagdal .307/.386/.477 in 26G
Jorge Pantoja 5-0, 0.63/2.43/0.70 in 14⅓ IP