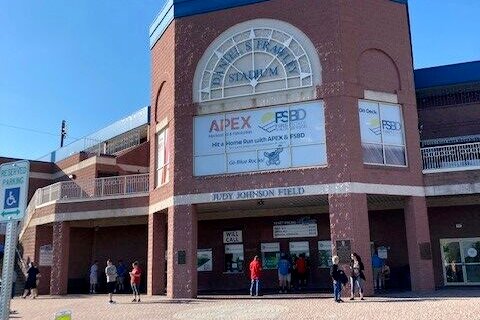 This was my second trip to Frawley, the first being in 2006 when they were a Red Sox affiliate ('05-'06). The Royals would resume their affiliation in '07 and stay until '19. Meanwhile, Boston was banished to the California League for two seasons, prompting the Sox to buy the Salem Avalanche in 2008 to get back into the Carolina League.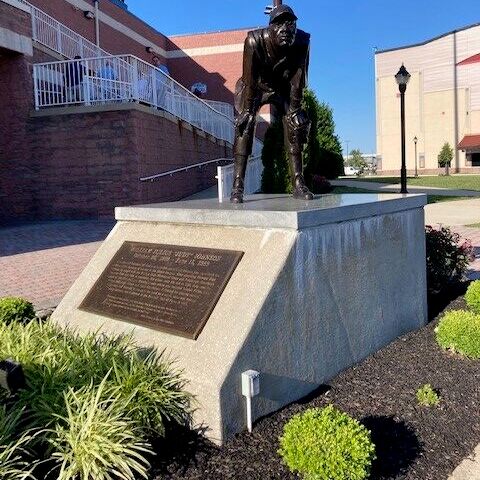 Technically, it's Judy Johnson Field at Frawley Stadium. Johnson (1899-1989) was a HOF Third Baseman in the Negro Leagues for 17 seasons, including the 1935 Pittsburgh Crawfords – a team with Josh Gibson, Oscar Charleston, and Cool Papa Bell – that was considered the best of the era. Johnson spent most of the 1950s and 1960s as a scout for multiple teams before serving on the HOF's committee for the Negro Leagues from 1971 to 1975 when he stepped down to accept his nomination.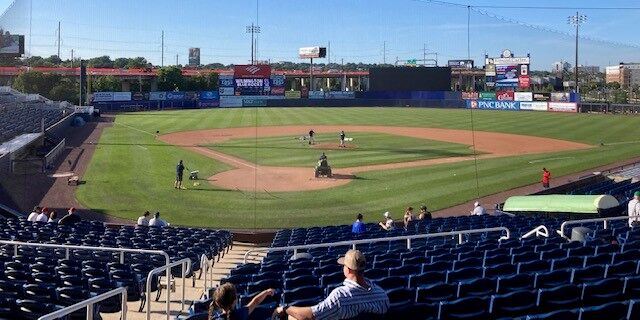 Originally known as Legends Stadium upon its opening in 1993, it was renamed after the Wilmington mayor who had campaigned for the purchase and relocation of the Peninsula Pilots from Hampton, VA to become the Blue Rocks.

The stadium is fairly modest by today's standards, though it was upgraded in 2001 to include the requisite picnic areas and increased concessions. It's generally well-reviewed – it certainly has plenty of parking and it's easy to get to/from, much like Frederick.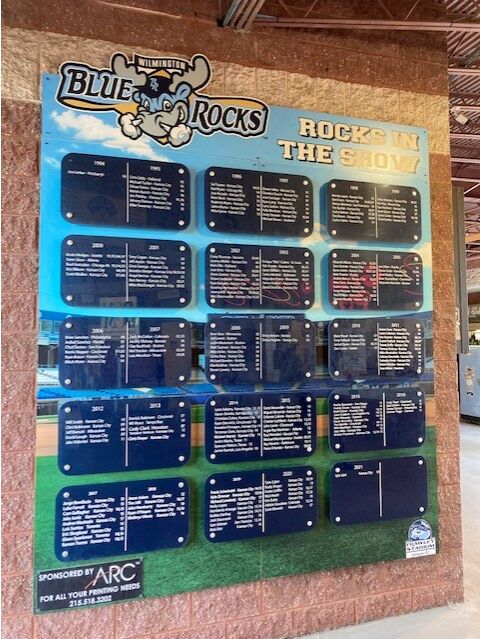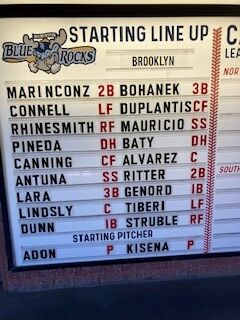 The Blue Rocks beat the Cyclones, 8-4 to go three games over .500, which would turn out to be a high-water mark for Wilmington, which finished in 4th in the High-A East – 17 games behind the first-place Hudson Valley Renegades.