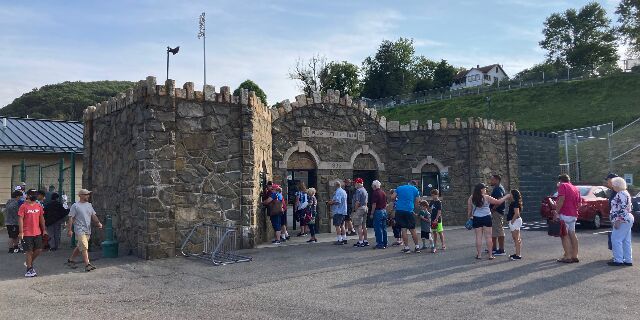 The pandemic delayed visiting this spot by a year. In 2020, the goal was to see this before it had lost affiliation, not to mention my well-known affinity WPA-era parks.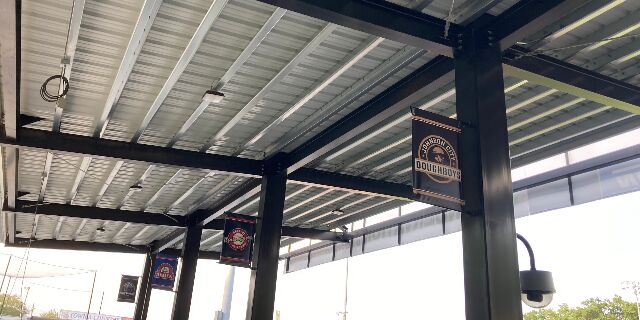 However, the park was renovated in 1999 such that it looks like it was built then.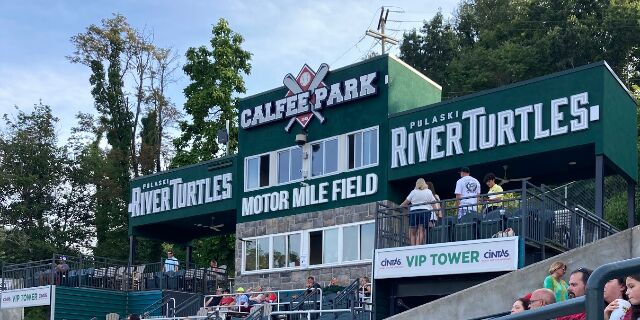 Now it's part of the "new" Appalachian League, MLB's make-good for destroying the Advanced Rookie level by creating a new collegiate wood-bat league.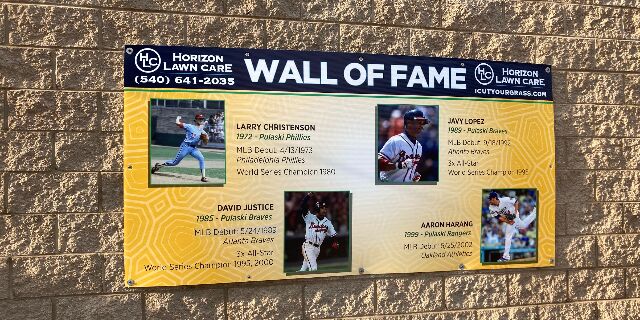 This particular night there was an autograph signing for Jason Kendall, which is part of why it was so packed.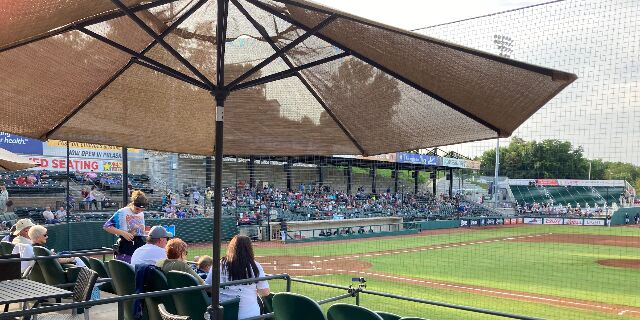 The renovation created all sorts of amenities that have become where the real money is made.

Aside from the level of play, which most folks might not be able to tell, it was just another night at the ballpark.