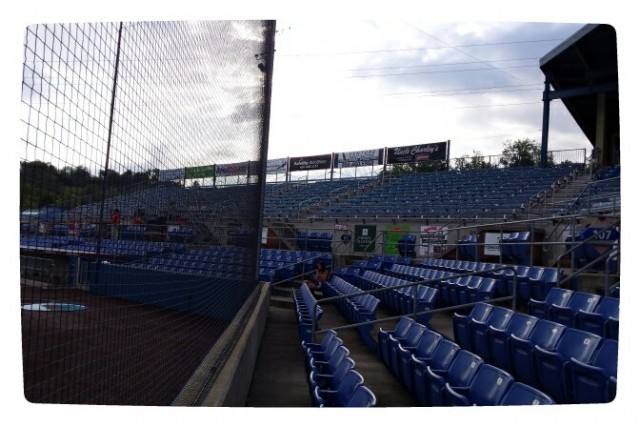 Consol Energy Park is a no-frills stadium that just gets the job done.

Never going to complain about cantilevered roof, even it's on the shallow side.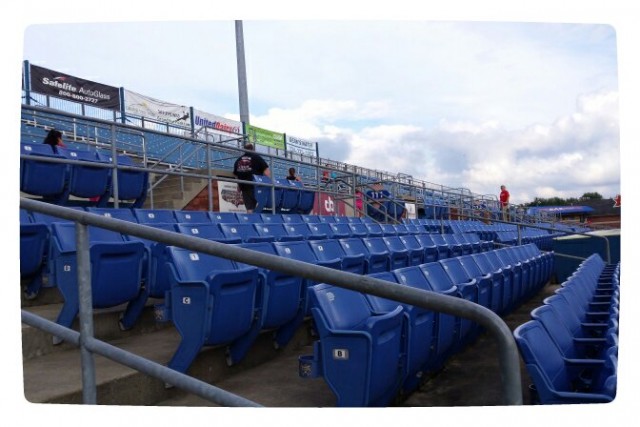 Pro: All the seats have backs. Con: It has very little personality and looks, well, cookie-cutter.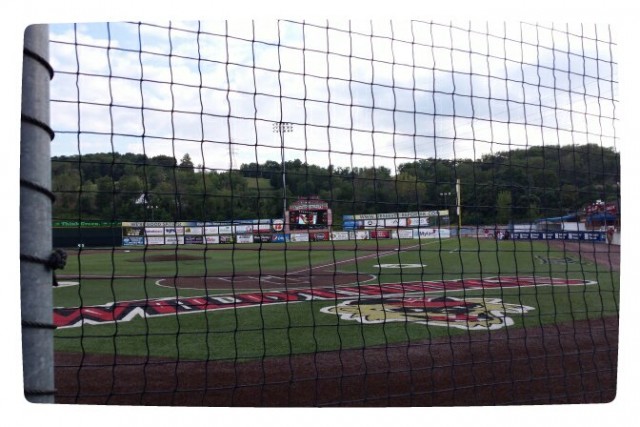 The infield is artificial turf, which is a popular option for facilities built on the cheap and looking to save money on upkeep.