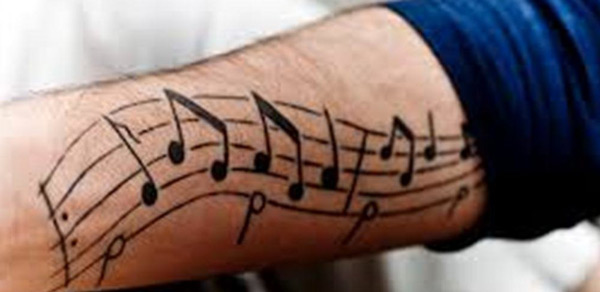 Welcome to the ninth edition of this category, created in 2013 when it was apparent there were a group of often-talked-about pitchers who were either old (ok, mostly), on the cusp (but still old), or had simply been in the system for a long time.
Notable arms have a better track record of actually making it to the bigs… with other organizations. Most have been relievers. Arguably the most successful has been Jefry Rodriguez, having started 17 games for Cleveland and Washington.
This year, the list swings back to older after skewing younger in 2020.
Gabe Klobosits
"Thanks" to injuries, Klobosits's 49⅔ innings in 2021 across AA, AAA, and MLB was the most he had pitched since his college days in Auburn. He dominated AA for two months before getting the bump to AAA and then again to MLB before finishing out the season with Rochester. He'll be 27 in May, so this is probably his last stand on the Watchlist.
Jhon Romero
Romero was picked up in a 2018 deadline trade with the Cubs and was subpar in 2019 with High-A Potomac. Thus his rise from AA to the Majors was entirely unexpected, despite his throwing the requisite mid-90s heat. Like Klobosits, he's now 27 and could very well bounce between AAA and MLB if/when the season starts.
Carson Teel
Teel has been mostly a favorite here since he was drafted in 2018 and had put up solid numbers until 2021 when he was mediocre-to-subpar for both the Senators and the Red Wings. His splits were much better as a reliever, which might explain why he got the late bump to AAA.
Tim Cate
For years, the deal with Cate was that he was undersized and didn't throw hard enough and would have to rely on control and a supposedly plus curveball, or else he would get knocked around. In 2021, his first season at AA, that's precisely what happened. He had career highs in walks, hits, and HRs allowed while striking out a mere 7.5 per 9IP.
Jackson Tetreault
This is Tetreault's third and final appearance on the Notable Arms, assisted by the pandemic as it's usually my rule to not do repeats – you either pitch your way back on, or you're off. The "Billy Rowell" defense no longer applies, as he'll turn 26 this June. A shoulder injury delayed his season until late June. He spent the bulk of 2021 at AA before getting two starts late in the year with Rochester.
Tyler Dyson
An unspecified injury limited Dyson to just 10 appearances in 2021 between High-A and the FCL, the latter of which he did not pitch after mid-August. When healthy, he could reportedly touch 97 with his fastball but his K rate remains much lower than one might expect (6.5/9IP in 65⅓ IP in affiliated ball).
Holden Powell
A shoulder injury cut Powell's pro debut to one appearance at High-A and three in the FCL before he was shelved. Before that, he had reportedly thrown in the high-90s with the heat and mid-80s with his slider. Powell was one of just six picks in the 2020 Washington draft.