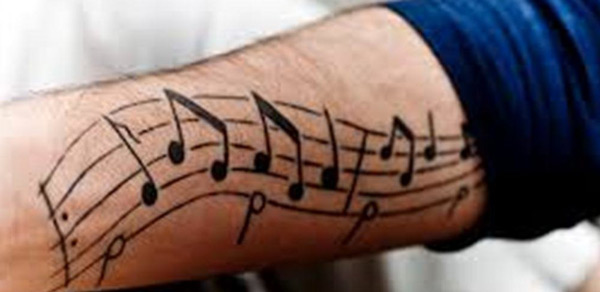 This is now the eighth edition of this category, which was created in 2013 when it was apparent there were a group of players that were either old (ok, mostly), on the cusp (but still old), or had simply been in the system for a long time.
Taylor Guilbeau became the latest notable arm to make the majors, albeit in Seattle (no word on how he slept). Former Nationals Austin L. Adams also saw significant time last summer, as did Jimmy Cordero – both with other organizations, though they became the first two to have more than a cup of coffee.
Consequently, this year's selections are skewed younger. A couple are high-profile IFAs, so as written last year, the odds are better than usual.
Jackson Tetreault
The Billy Rowell defense ("But he's still young") has already been invoked for the 23-y.o. (turns 24 in June). Occasionally, though (see: Taylor, Michael) it does work out. Tetreault started and finished the year at High-A, where he was better than league-average. But at AA he struggled, having just five quality starts out of eighteen.
Reid Schaller
Whether it's his pedigree (Vanderbilt) or his draft slot (3rd Rd., 2018), Schaller seems to get far more attention than his production warrants. But folks smarter than I am think he has potential as a reliever despite poor control and low K rates, despite an injury history (if you have to ask, go back to the MASN comments) and below-average athleticism.
Michael Cuevas
The Nats don't draft HS arms very often. And when they do, they tend to trade them (see: Giolito, Lucas; Luzardo, Jesus). Cuevas pitched just 15⅓ innings in the GCL with one start and two games finished, the latter earning him a win and a save. Whether that's good enough to escape Florida is a probably a guess for anyone not employed by the organization (or did not scout him).
Pablo Aldonis
The rest of the notable arms are July 2019 IFAs for Nationals. Aldonis turns 18 in March, which is in keeping with the Nats' tendency to shoot for older, overlooked Dominicans. He reportedly throws in the high 80s, touching 92 with a plus changeup for his age. Scouts say the 6'1″, 160-lb southpaw will need to develop another secondary pitch.
Andry Lara
Arugably the most visible of the IFAs (already ranked in the BA Top 10), the 16-y.o. Venezuelan is already past 6'2″ and 200 pounds (reports vary) and can hit 95 without Jayson Werth behind the wheel much effort. Like most teenage arms, his control his spotty and his changeup is a work in progress. He also throws a hard curve that may eventually morph into a slider. Could be challenged with the GCL since he's already been to instrux.
Franklin Marquez
Another Venezuelan, the 17-y.o. Marquez already is showing a FB/SL/CH arsenal, touching the low-90s. Listed at 6′, 165 and reportedly throws from a lower (3/4?) arm slot. Scouts are already praising his "good feel for his craft," citing how he's already using his changeup to keep batters guessing.