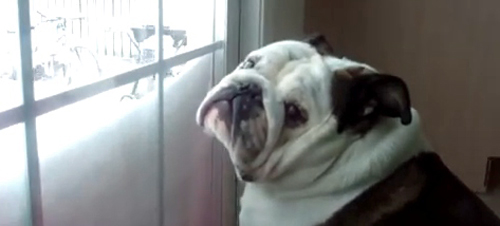 It's hard to imagine with the ice and snow we've been having lately, but pitchers and catchers do report to Viera on Friday. Allegedly.
And, according to some dispatches, it's the last one at Space Coast stadium. So we've got one more year of beat writers bitching about Panera.
Yesterday, we got the news as to who the non-roster invites will be, though more than a few outlets chose to highlight Lucas Giolito.
While it would be quite a story if Giolito were to break camp with the big club, what may be more likely is top position prospect Trea Turner being handed the starting shortstop job. Of course, the presence of multiple veteran options gives cover to the Nationals if they decide to send one or both back to the minors to delay the arbitration clock for more seasoning.
Aside from those two, it would appear that it's the usual drama for prospects/minor-leaguers: Who, if anyone, might surprise us and become the 12th man in the 'pen or the last bat off the bench? Injuries forced an awful lot of promotions last year, but if everyone's healthy, then could the opposite occur? Could we see Michael Taylor or Matt den Dekker sent down "so they can play everyday?"
I'll freely admit that spring training coverage on this site is self-serving and specious, at least now that the Nationals are playoff contenders. It's an excuse to get back into the habit of writing every morning in preparation for the minors' regular season, which begins in (ugh) seven weeks.
And with that, I have to call it a day and get to work…