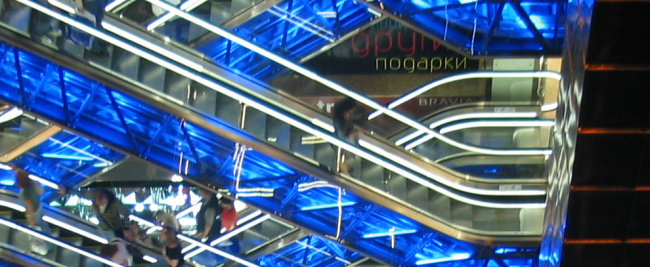 It's at this point that I remind the teams that perhaps there should be a set of uniforms with a high number and a name plate "New Guy" sewn on, just in case of an example like Justin Thomas.
Thomas, who was reassigned yesterday to Harrisburg from Hagerstown, has been returned to the Suns today. He was replaced on the Harrisburg roster by recently signed RHP James Simmons a bass guitarist from NYC a former Oakland (yes, really) prospect who had been pitching for the Camden Riversharks in the Atlantic League, where he was 0-0 with a 2.70 ERA in 10 innings over two starts. Simmons split time between High-A and AAA last season in the A's organization with a record of 8-8 and a 5.48 ERA in 20 High-A starts and an 0-2 mark with a 7.16 ERA in 12 AAA relief outings.
The 26-y.o. Simmons has already made his Nats debut, appearing in this morning's Senators game with two shutout frames with one walk and no K's.
The Suns, meanwhile, announced a flurry of moves this morning:
• RHP Wander Suero promoted to Potomac
• LHP Robert Orlan assigned from XST
• C Spender Kieboom activated from the 7-Day DL
• C Austin Chubb reassigned to XST
• LHP Kylin Turnbull activated from the 7-Day DL
• RHP L.J. Hollins placed on the 7-Day DL
A corresponding move from Potomac may not be forthcoming, as RHP Rafael Martin's assignment to the P-Nats from XST is a minor-league rehab stint (officially, Martin remains on the Harrisburg DL) per MilB.com.
UPDATE #1
The Senators have made a second announcement today regarding player transactions:
• C Wilson Ramos MLB rehab ended (activated today by Washington)
• RHP Brad Meyers assigned from XST
• RHP Gabriel Alfaro released
• RHP Rafael Martin activated and reassigned to Potomac
MiLB.com is still reporting the Martin's move as a rehab assignment, which conflicts with this announcement as well as one made by the P-Nats late Monday night. Not the first time this has happened. Stay tuned for updates if/when Potomac & Syracuse make press releases this afternoon.

UPDATE #2
Potomac and Syracuse's PR folks have weighed in, clarifying the corresponding moves:
POTOMAC
• RHP Brian Dupra promoted to Harrisburg
SYRACUSE
• RHP Brad Meyers activated from the DL, reassigned to Harrisburg.
The Potomac, Hagerstown, and Syracuse rosters are all full, while it appears that the Senators roster has one spot open. There are, of course, TBAs and TBDs in the upcoming probables. Stay tuned to the daily News & Notes to see how it plays out.