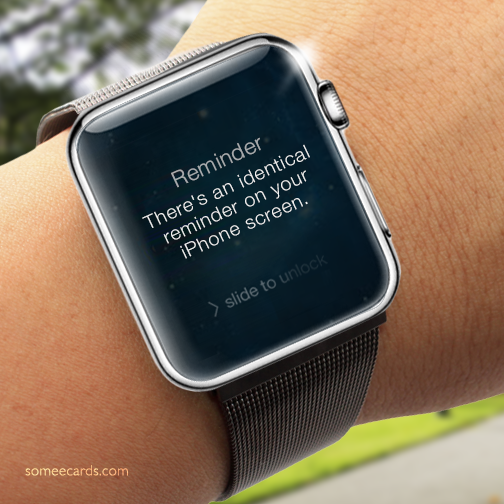 Derek Dietrich's one-out homer in the last of the 9th off journeyman Bruce Billings gave the Marlins a 2-1 walkoff win while handing the Nats another 2-1 loss.
All six games thus far in spring training have been decided by one run, with the Nats winning three straight, then losing three straight (and counting).
Max Scherzer was stretched to three innings but gave up two hits in each frame, allowing a first-inning run with the "help" of a wild pitch.
The six hits Scherzer allowed matched the total for the Nats lineup, which broke up the shutout in the 6th when Mike Carp was hit by a pitch. Dan Uggla doubled in pinch-runner Kila Ka'aihue with two outs to tie the game at 1-1.
Michael Taylor got the start in CF but was hitless in three ABs with one strikeout. Jeff Kobernus, the Nats No. 29 prospect in the latest pageview grab ranking by MLB Pipeline, also started in LF, but struck out three times in three plate appearances.
The rundown for the notable minor-leaguers:
• Caleb Ramsey subbed for Tony Gwynn Jr. in RF and went 0-for-1
• Cutter Dykstra pinch-ran for Uggla and drew a walk while playing 2B
• Matt Skole followed Ian Stewart at 3B but was 0-for-1 with a strikeout
• Wilmer Difo took over for Danny Espinosa at SS and went 0-for-2 with a whiff, but threw out a runner at the plate in the 8th
• Kevin Keyes subbed for Kobernus in LF but had no chances and did not bat
• RHP Rafael Martin worked around two one-out hits and a passed ball but got defensive help (Difo) to notch a scoreless inning
The Nationals return to Viera to host the Tigers tomorrow afternoon. The 1:05 game is scheduled to be broadcast live on MASN and on tape delay on MLB Network tomorrow night.